We know that each rider is unique – and that means their motorcycle insurance should be, too. Talk to our Georgetown StreetRider Specialist for the best options, at the best rate... and then sit back and enjoy the ride!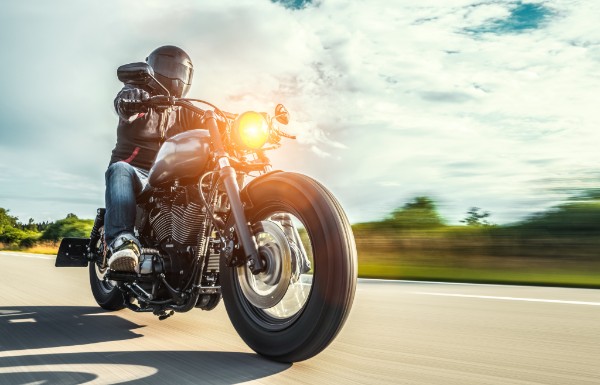 With StreetRider, you can enjoy the freedom of the open road – worry free. 
At StreetRider in Georgetown, we offer motorcycle insurance to Georgetown and Erin riders, with personalized coverage options at a fair price.
In fact, our team is committed to offering you the best rates on motorcycle insurance and unparalleled customer service for years to come – and a commitment to finding the package that is the right fit for you.
Do I need an M license to insure a bike?
You don't necessarily need a motorcycle license to insure a motorcycle, but it makes it much easier. Most insurance companies require a license before you can get motorcycle insurance, and insurance is a usually a requirement for vehicle registration.
Should I take a motorcycle safety training coarse? Will it reduce my rates?
Taking a motorcycle safety course can significantly lower your premium. Insurance companies want to know that you are a competent and cautious rider, and having taken a motorcycle safety course gives them that assurance. In addition, these courses can provide potentially life-saving advice about operating a motorcycle.
Will my policy cover guest riders?
Your motorcycle insurance covers injuries to you as a rider, as well as damages to your bike. However, coverage offered by some insurance policies does not include guest riders, and you'd have add guest rider liability coverage to your insurance package.
 Why is sport bike insurance so much more expensive than touring/cruiser model insurance?
The simple answer is that sports bikes are faster and handle better than cruisers. Insurance companies know that if you buy a fast bike, you're probably going to drive it fast—and faster driving means you are more likely to have an accident. If you're looking to save on insurance, choose a cruiser.